Making money online in Nigeria is possible, but it requires some effort and dedication. Here are some tips to help you get started.
1. Make Money On Instagram As A Nigerian
Making money online in Nigeria is a process that can be done through many different avenues. However, one of the most popular methods is through social media platforms, such as Instagram. There are a few key ways to make money on Instagram, which are detailed below.
By utilizing sponsored posts, you can get paid by companies or brands to promote their products or services on your page. Before you get to this stage, you need to have an engaging Nigerian audience first. At least, 10k Nigerian followers on Instagram can be a good headstart to monetizing Instagram in Nigeria. Brands will reach out to you, or you pitch promotional ideas to them.
Another way to make money on Instagram is through affiliate marketing. This money-making approach involves promoting other people's products or services and earning a commission for each sale that you generate. This can be done by creating linkable content (Jumia affiliates)or using unique discount codes that are only available to your followers.
Still, on making money with Instagram, you can make money by selling your own products and services to your Nigerian audience. This could include anything from physical goods to digital products and services. If you have a large following on the platform, then this could be a very lucrative option for you.
2. Make Money On Titok As A Nigerian
One of the most popular social media platforms in Nigeria is TikTok. TikTok is a video-sharing app that allows Nigerians to interact with 15-second videos. Over the past year, TikTok has exploded in popularity in Nigeria, particularly among young people. It is an app that is riddled with challenges that are head bent on clout-chasing.
Because of its popularity, TikTok is a great platform for making money in Nigeria. There are many ways to make money on TikTok, but one of the most popular ways is through sponsored videos. Sponsored videos are videos that are paid for by brands or businesses. Typically, these videos feature products or services that the brand is promoting.
If you're interested in making money on TikTok, the first step is to create quality content that will engage your audience. You will need a good device for filming your Tiktok content. Using iPhone 12 pro max to kick start your TikTok content creation hustle is a viable option. Once you have a strong following, you can start reaching out to brands and businesses about sponsored videos. If you're able to secure a sponsorship, you can start earning money with your Nigerian Tiktok audience!
3. Make Money As A Transcriber In Nigeria
One sure-fire way to make money in Nigeria that is always overlooked is transcription. This online hustle is all about turning audio or video recordings into written text. One platform that readily accepts Nigerians as transcribers is Scribie.com.
The only downside of working with this platform is that they only allow you to work with them if you have a Nigerian verified PayPal account. To start transcribing on Scribie.com, you need a good headset, and a stable internet connection, alongside a quiet place to work.
You earn from $0.5 to $1 per audio file that you transcribe there. Also worth noting is that the audio files are classified into 6 minutes low, medium or hard files. Scribie.com is the best transcription platform that Nigerians can use to make money because their application rejection rate is low. Also, they also allow you to withdraw your earnings to your Paypal account any time you want.
4. Make Money Writing For Opera News Hub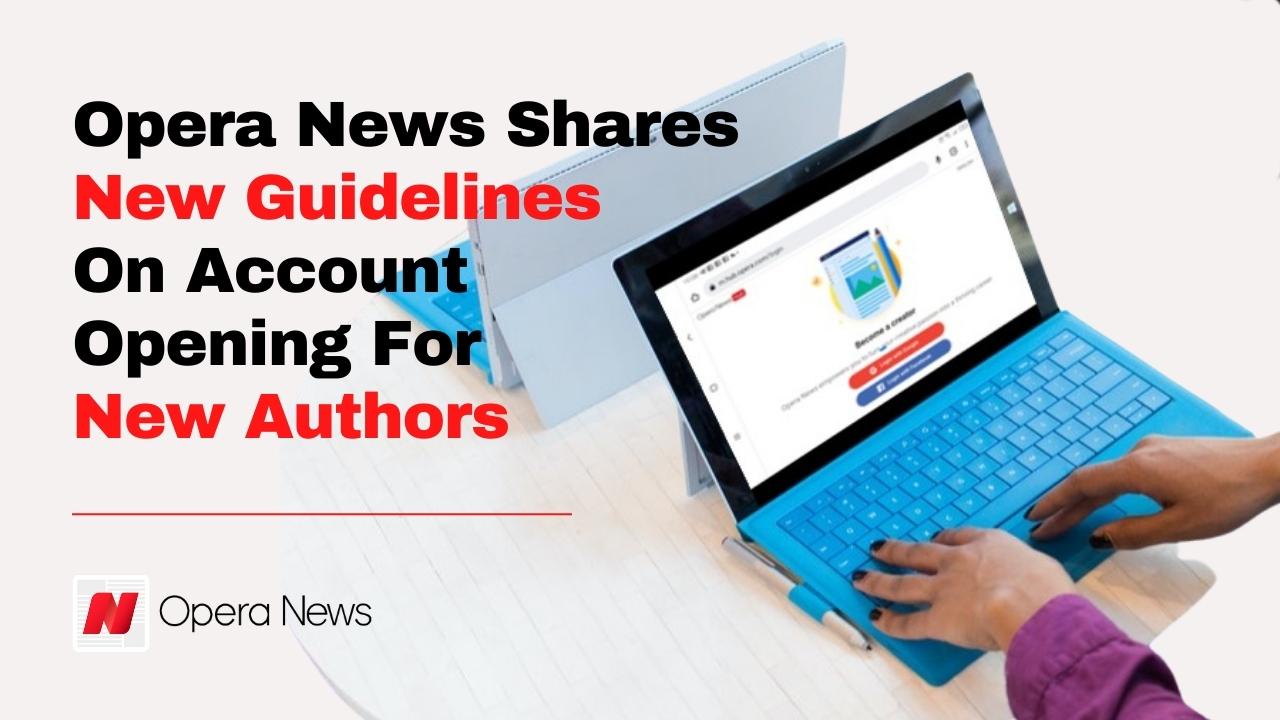 This money-making strategy is best suited for content writers in Nigeria. Opera News Hub allows writers to make money with their articles, that is circulated on the opera new app. If you are consistent enough, you can build up your portfolio and engage a wide array of Nigerian readers on Opera News. Here are some cheeky steps on how to get started:
Sign up for an account on the opera news hub platform
Choose a niche that you are passionate about
Follow opera news writing guidelines. This way you avoid having many rejected articles and enjoy the circulation of your content to millions of Nigerians.
Use visuals that are engaging to spice up your content on Opera News Hub.
Get paid by the 15th of every month by opera news.
5. Start A Blog And Make Money In Nigeria
Another interesting way to make money online in Nigeria is via blogging, you can start a blog for free. There are many ways to monetize your blog once it is up and running. Here are some tips on how to start a blog and make money in Nigeria:
1. Choose a niche that you are passionate about. This will make it easier to write interesting content for your blog.
2. Find a good hosting provider. This will ensure that your blog is always up and running.
3. Promote your blog through social media and other channels. This will help you attract readers to your blog.
4. Monetize your blog with advertising, affiliate marketing, or selling products and services. These are all great ways to make money with your blog in Nigeria.
6. Make Money Online In Nigeria by Performing Online Tasks
Online tasks are a surefire way to make money online with your phone or internet-enabled device in Nigeria. Some of these tasks range from clicking on ads to writing product reviews and doing surveys, and so on.
It is important to note that there are so many apps and brands that offer Nigerians a chance to make money online. Firevip for instance gives Nigerians free money for clicking ads on a daily basis. Check out our Firevip review for more details.
7. Make Money From Nigerian Websites That Pay You To Write For Them
Just like writing for Opera News Hub, or starting your own blog. Your content writing skill can bring your more nairas when you work for established Nigerian blogs.
There are a number of different Nigerian websites that offer this type of opportunity, so it's definitely worth doing some research to see which ones would be the best fit for you. It is important to note that not all Nigerian websites will pay the same amount for your articles. This is why you should look for the ones with the best pay rates for writers.
Some Nigerian blog admins may want well-written articles on a particular topic. Others may be more interested in shorter pieces or even just general blog posts. It's important to read through the guidelines of each website before submitting any content so that you know what they're looking for.
If you're able to write quality content that meets the requirements of these websites, then there's no reason why you can't start earning some extra money by writing online. So if you're ready to start making money online as a writer for Nigerian blogs, check out the following sites:
Nigerianinfopedia.com.ng

– This blog pays its writers 300 nairas per article, with a conditional of reaching 50 article milestones per month. 

Thingstoknow.com.n

g- This blog pays its writers 500 nairas per article, with a conditional to reach a 20 article milestone per month. 
InfoguideNigeria.com

– This Nigerian blog also pays its writers 500 nairas per article.